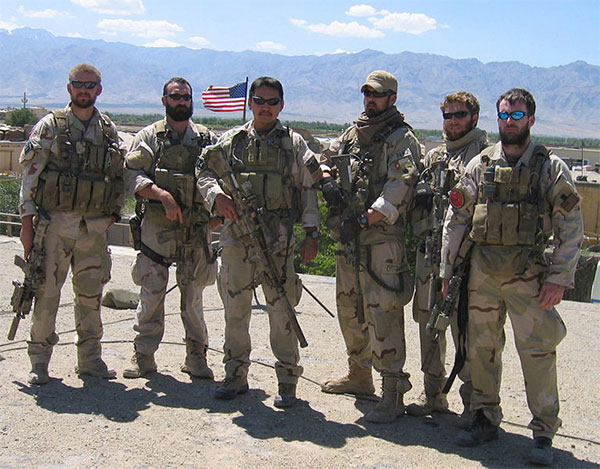 Hero Friday, this 4th of July we honor those that have made the ultimate sacrifice for our Freedom!
On 6/28/2005 During Operation Red Wing 3 out of the 4 man seals team where killed, The team consisted of 3 petty officers, Matthew Axelson, Danny Dietz and Marcus Luttrell and was led by Lt. Michael P. Murphy. This recon team were from Alfa platoon, SDV Team 1, seconded to SEAL Team 10, who were operating out of Bagram airbase. 8 SEALs and 8 Night Stalkers were also killed during an attempt to rescue the 4 man team when a RGP was fired into the rear hatch of the Chinook helicopter causing it to crash.
Strength:
Bench press using 90% of your 1RM to calculate load
75% X 5
85% X 3
95% X 1+
Metcon:
6/28/05 Memorial WOD
5 ROUNDS OF:
28 BOX JUMPS 24/20″
28 POWER CLEANS 75/45LBS
KB SWINGS 1 POOD
28 ABMAT SITUPS
28 PUSH PRESSES 75/45 LBS
28 AIR SQUATS
Elite Competition Class
1. Strength
EMOMx5: 10 unbroken Hang Power Cleans, climbing – you choose the weight
2. Conditioning
"OHS-athon"
100 Overhead Squats* for time, 95/65
*10 Toe to Bar penalty any time the bar comes down from the overhead position.